KORB
Kinesthetic Operating Responsive Brain
Get Your Tickets to the Future Now.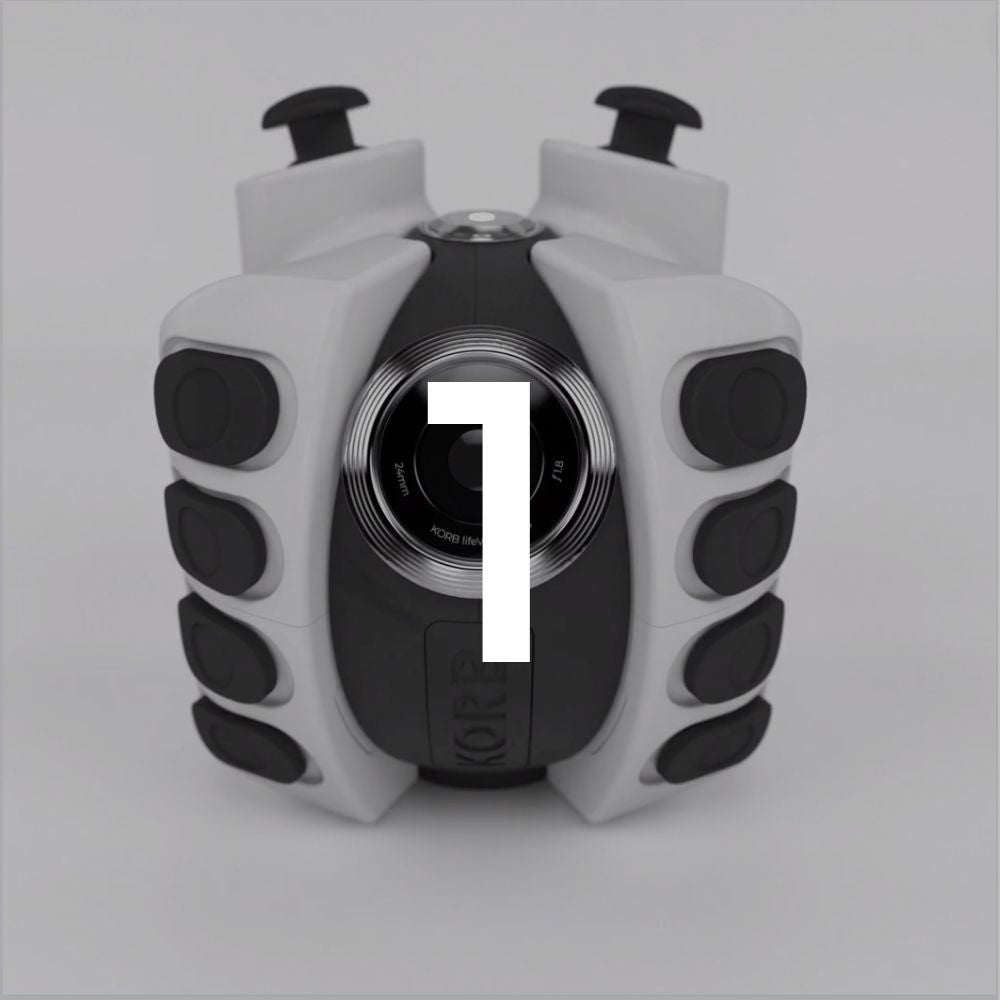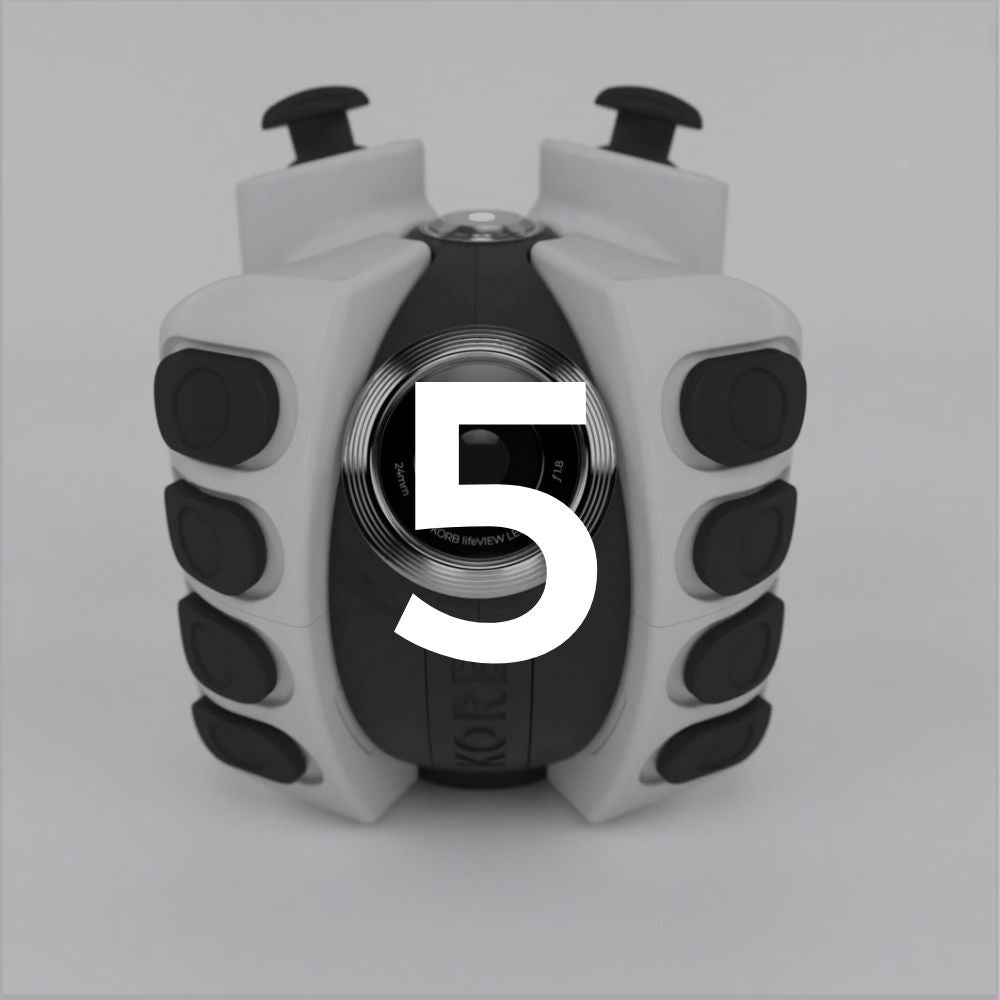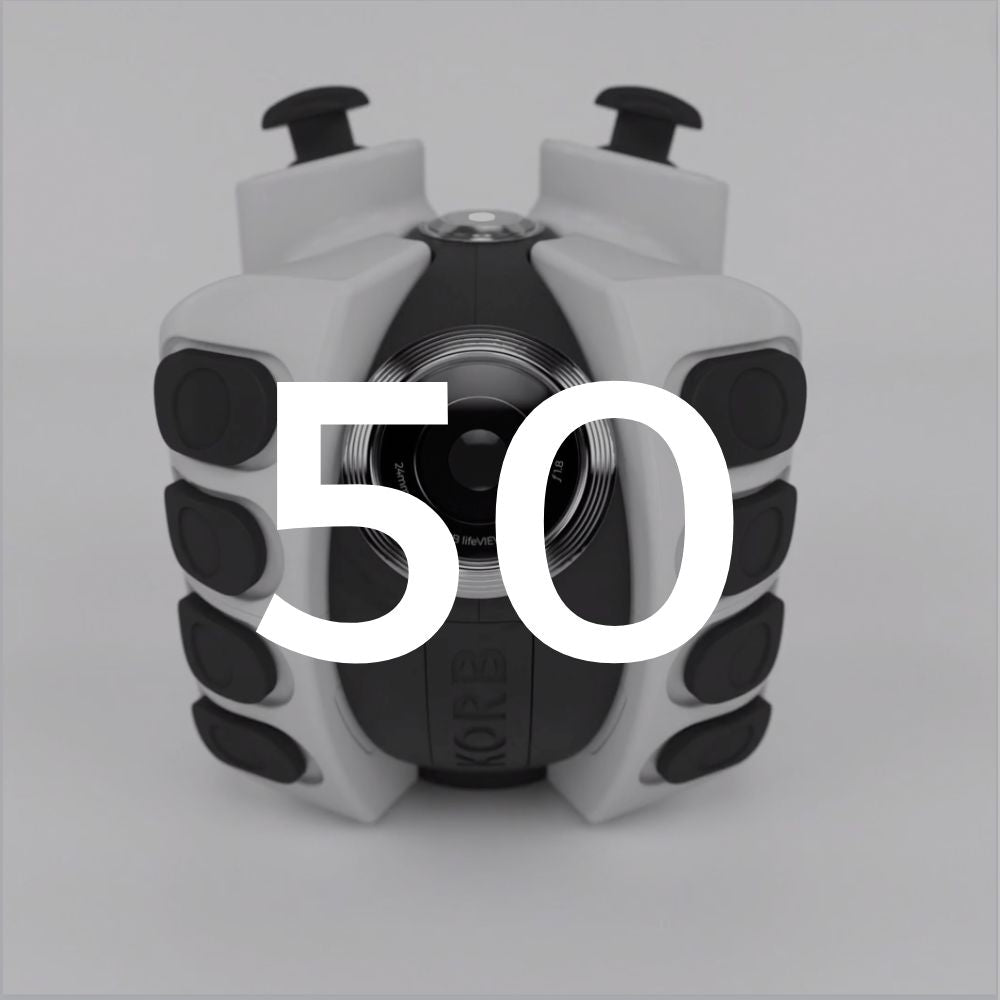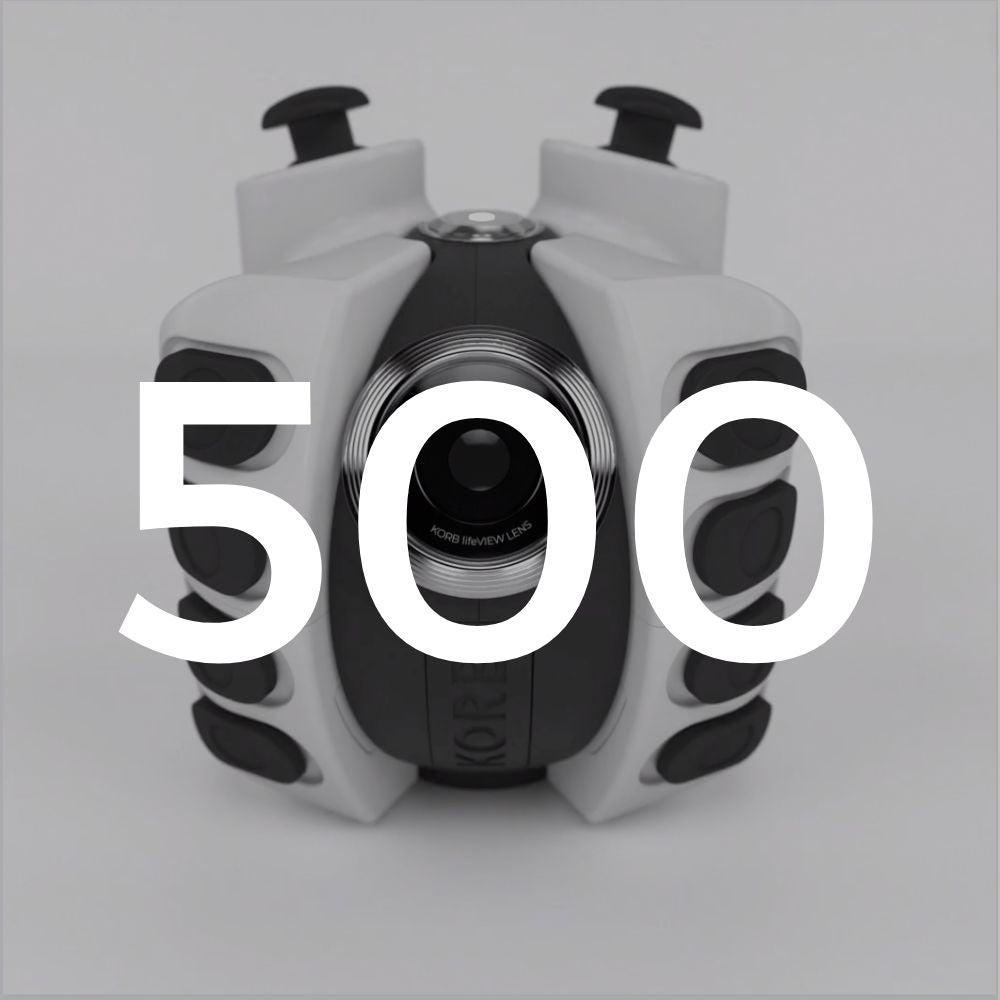 Help build a
better version

of humanity
FREE GLOBAL EDUCATIONAL PLATFORMS FOR HUMANITY
ECOSYSTEMS FOR FREE WORK AND TRADE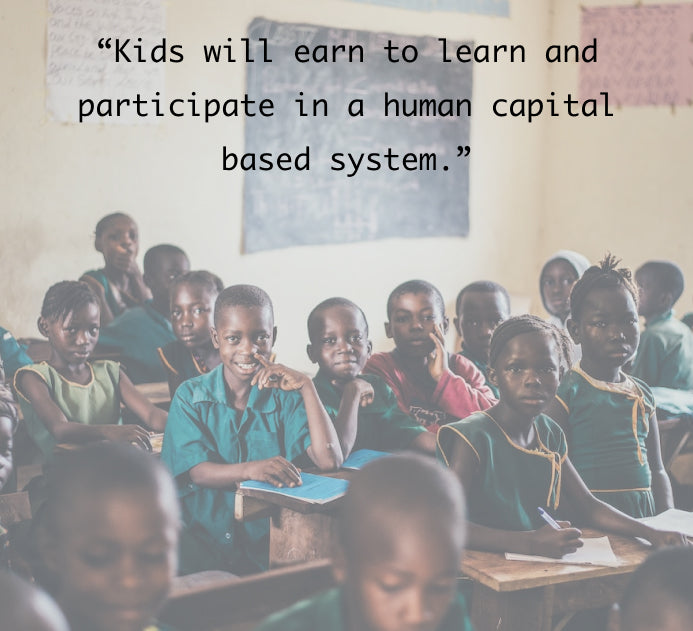 Free and Fair Education
Our vision is to provide any and every child on Earth a free and fair education that is guided by machine learning driven by their individual inputs and curiosity.
Think about this like an Academy Level education of digital steroids. Children will learn at their own speed and interest and be presented with material that is driven by their aptitude.
A child will progress and "graduate" from the traditional system at a far greater speed and with skills that are useful and creative. Think levels 1-12 instead of grades 1-12.
Further the Korb education system will pay students as they learn. This funding will come from the KORB ecosystem at large.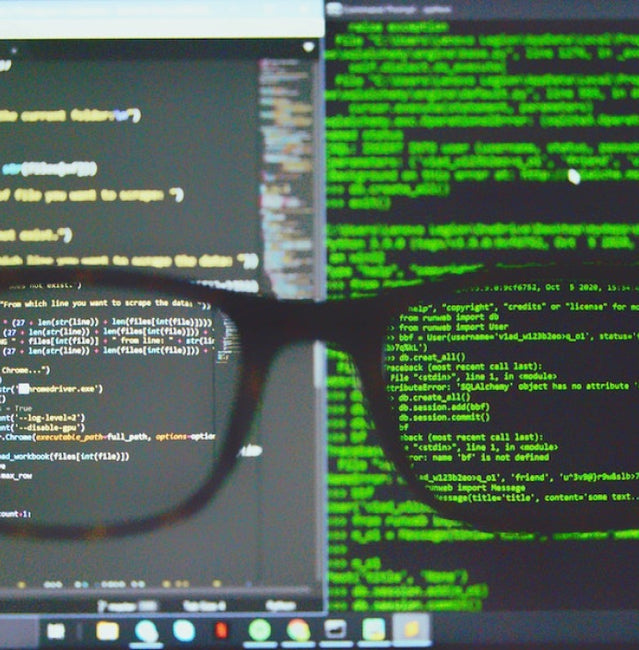 An entire ecosystem at your fingertips
Built to support the future of humanity with a focus on decentralized learning, knowledge, trade while providing data sovereignty and control to the individual.
We will end the idea of "consumers" and realize a new paradigm as "Contributors'. This means you will own your data and be able to participate in the revenue streams of advertisers and corporations.
KORB will be based in LINUX and development in open source A.P. This allows individuals to utilize every item of software currently available.
You will own your data...
Learn how to KORB with a game
Up to 300 Characters per min
DRIVE your computing with your MIND.
increase data input by 300%
Your Korb is designed to be a second brain that allows you to operate on the Internet in complete anonymity when desired. Ultimately, your account and device will be tied to a new security protocol that will allow you to mask your identity and be the owner of your data.
The implications are far reaching and we will reveal more as development progresses.
Secure Your
KORB

Today
and Experience the Future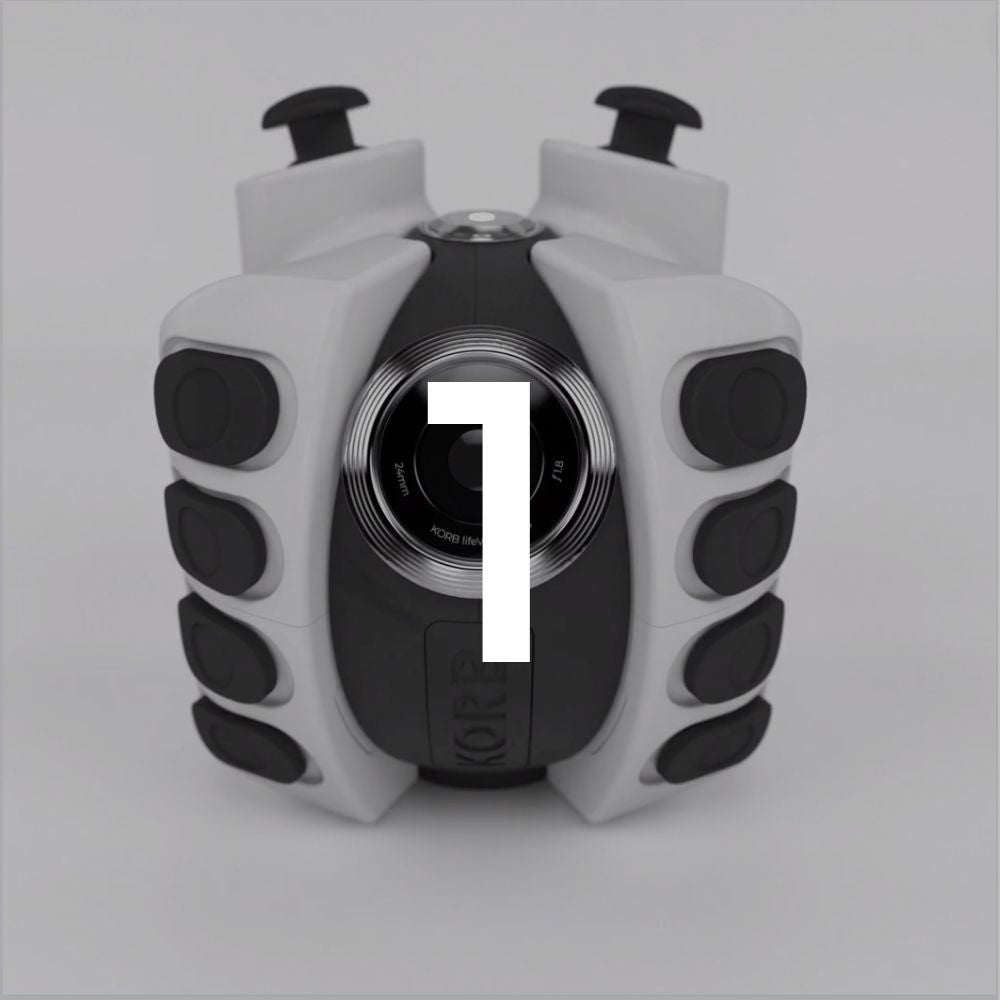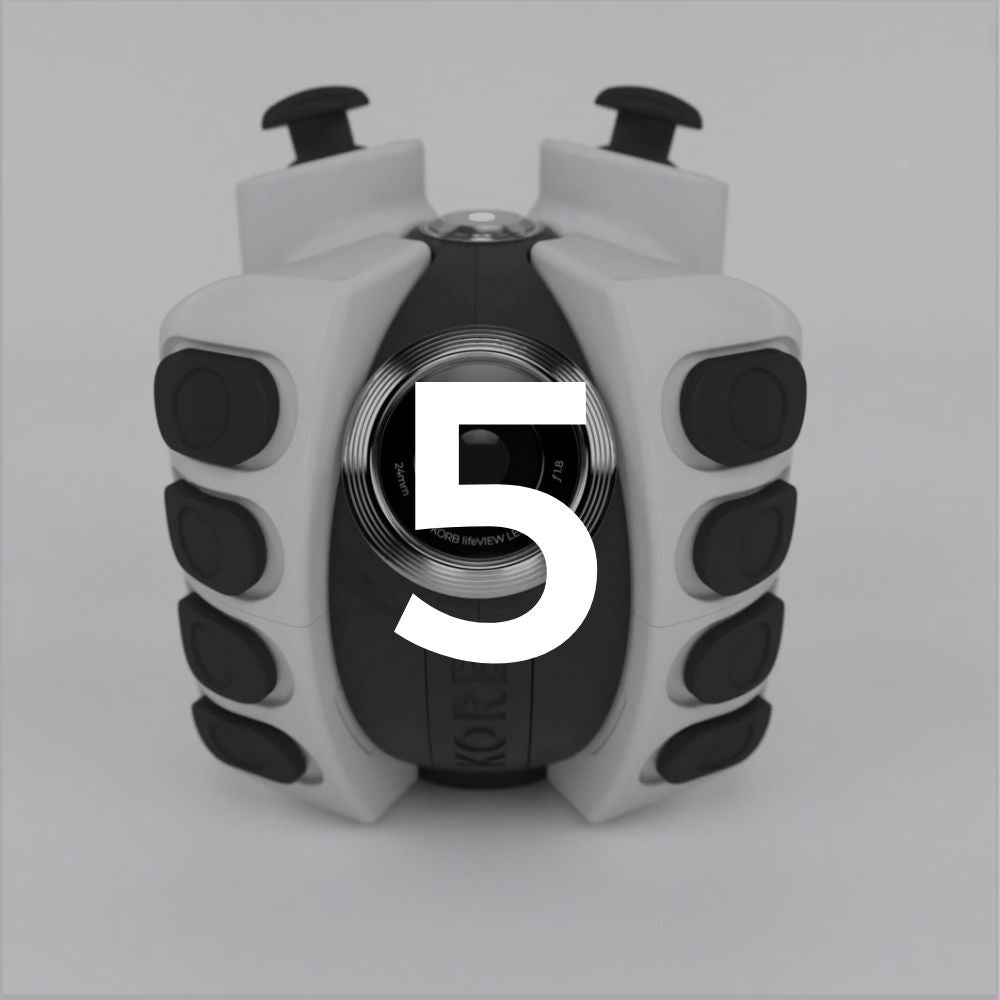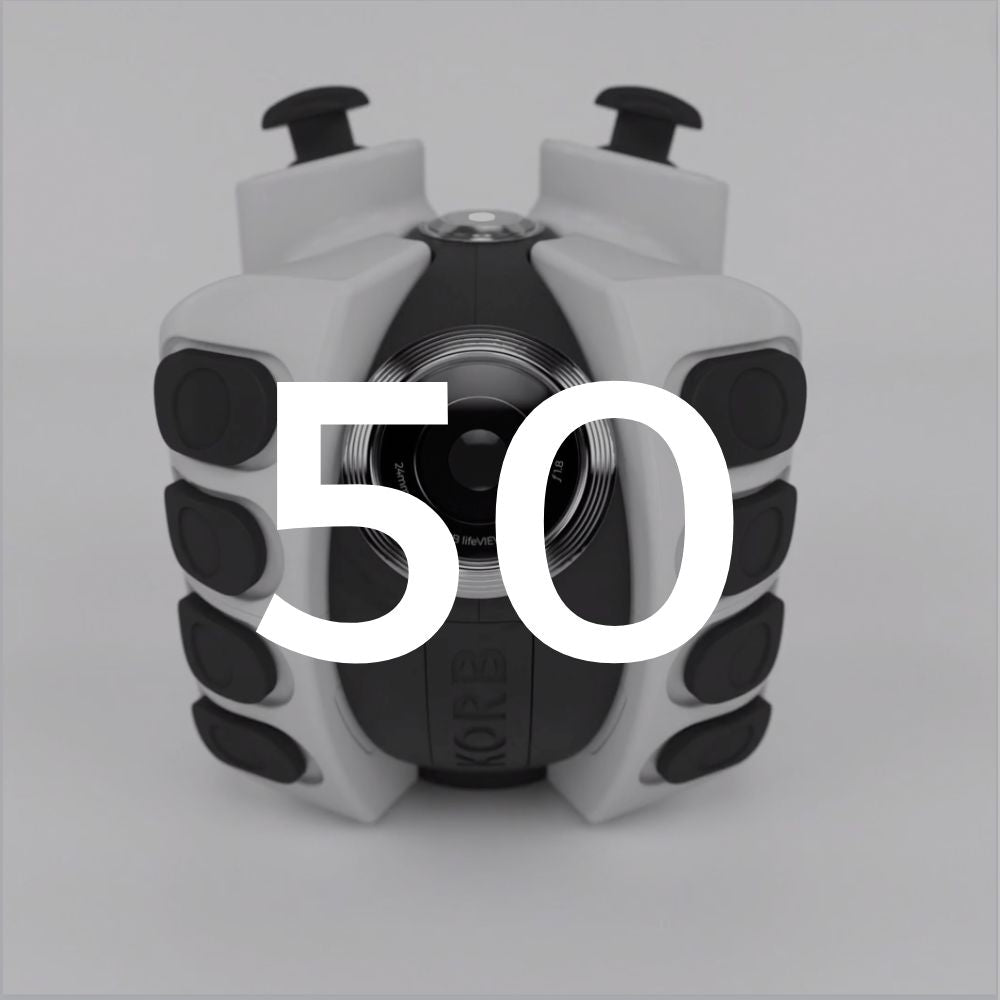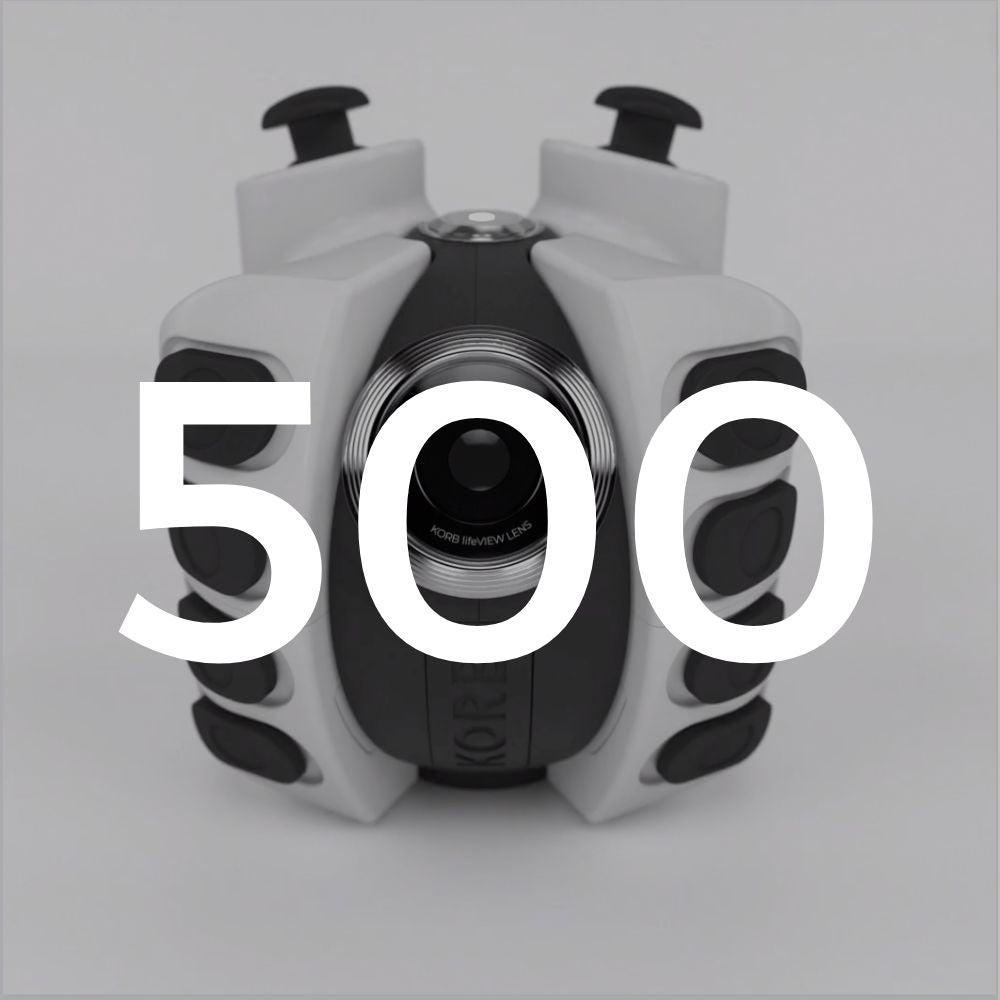 *This page will be closed for transactions should we meet the $2,000,000 threshold required for initial complete development. All members at that time shall be platinum status with the organization for life.